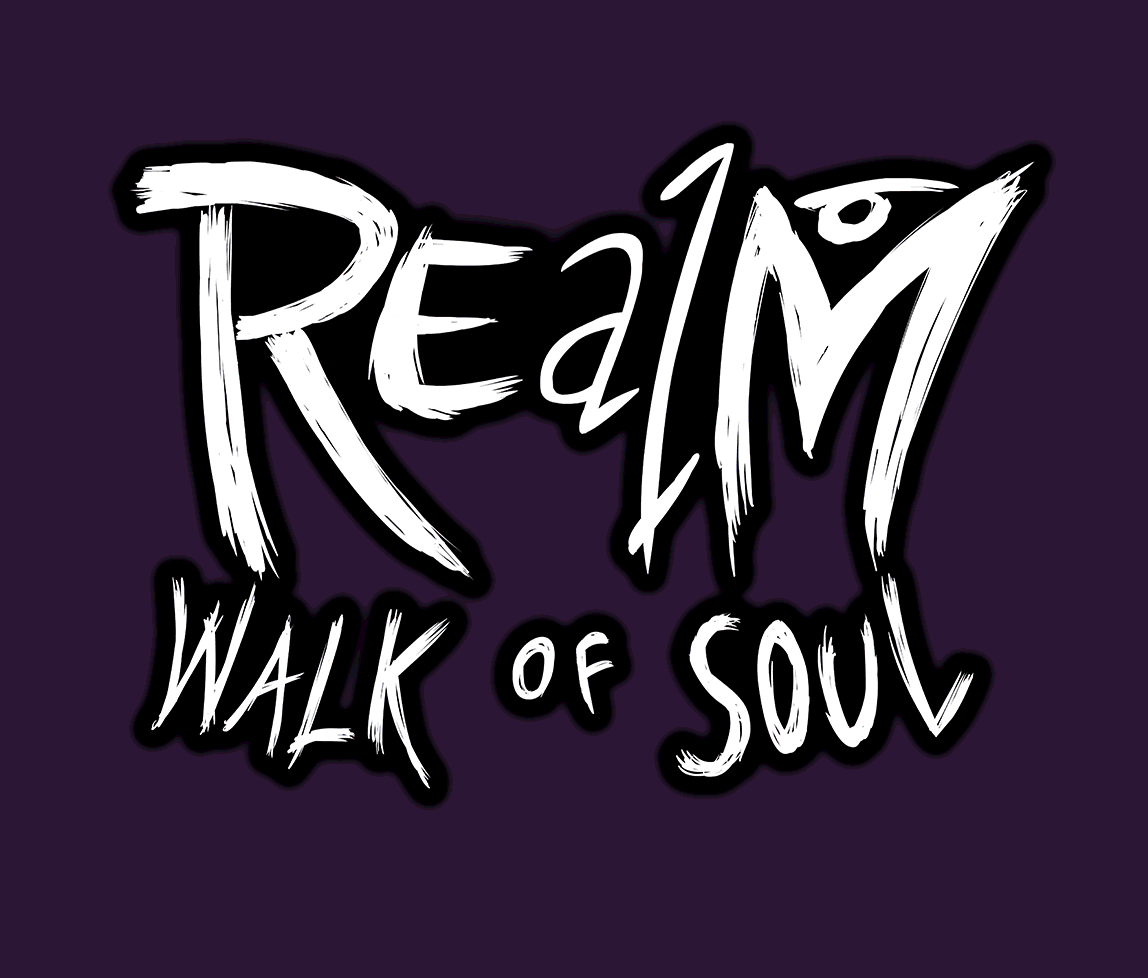 REalM Walk of Soul
A downloadable game for Windows and macOS

REalM Walk of Soul is a 2D surreal horror puzzle game that will take you through a non-linear journey, full of bizarre abominations and indecipherable, mesmerizing mysteries. You'll need to solve challenging puzzles to access new areas and unfold the story of Iris.

The main inspirations are drawn from surreal horror indie game Yume Nikki as well as classics from the survival horror Golden Age, like Resident Evil and Silent Hill.

Challenge yourself with mind-breaking puzzles.
Everything is there for a reason: Iris can't fight, so you must rely on other means to stay alive and make it back home.
Explore a unique and bizarre world to find your way back home.

"The idea of taxing brain-teasers against such a delightfully creepy canvas is really appealing, and I want more."
- Sarah Leboeuf, Mashable
"Looks like a Tim Burton Myst Survival Game."
- Destin Legarie, IGN

"While the puzzles were challenging, they were not impossible. That is the beauty of Realm... With very little dialogue, it tells a clear and concise story that isn't overburdened by cut-scenes and allows the player to become completely enveloped in it."
- Nika Howard, Geekly Inc

"REalM: Walk of Soul's dream world is not a nice place to be, but it sure is beautiful. There's an unsettling, horror-like atmosphere, with a world full of Dali-esque surreal artwork and freaky creatures that you can't help but stare at in morbid fascination."
- Calum Fraser, Alpha Beta Gamer

"An interesting game, very weird, creepy vibe. Beautifully done artwork, i loved the animated cut scenes, they are very well done. The character designs are really cool, overall it's a cool game, definitely go check out for yourselves.."
- KottabosGames, /KottabosGames

"This is a very stylized, non-linear game that slowly reveals more story as you progress. Can I solve this dream land's puzzles, or will I be stuck in this place forever?"
- Remvatos , /remvatos

WINDOWS
MINIMUM

OS: Windows 7
Processor: 2.00GHz or faster x86-compatible processor
Memory: 4 GB RAM
Storage: 1400 MB available space

RECOMMENDED

OS: Windows 7
Memory: 4 GB RAM
Graphics: 1GB
Storage: 1400 MB available space
Mac OS X
MINIMUM

OS: 10.9.5
Processor: 2.7GHz
Memory: 4 GB RAM
Storage: 1400 MB available space

RECOMMENDED

OS: 10.9.5
Processor: 2.7GHz
Memory: 4 GB RAM
Storage: 1400 MB available space
Graphics: Intel Iris Pro 1024MB
Beta Reward
Get exclusive access to this game by purchasing while quantities last.
BETA Reward

Exclusive content for our Beta testers and supporters


We are giving away our Digital Soundtrack and Digital Artbook with exclusive content for our Beta phase for free. It's our way to thank you for your support. We will be updating our page with more details soon, so stay tuned for more HERE.

You will get access to the following files:
realm-walk-of-soul-osx.zip
712 MB
realm-walk-of-soul-windows.zip
696 MB